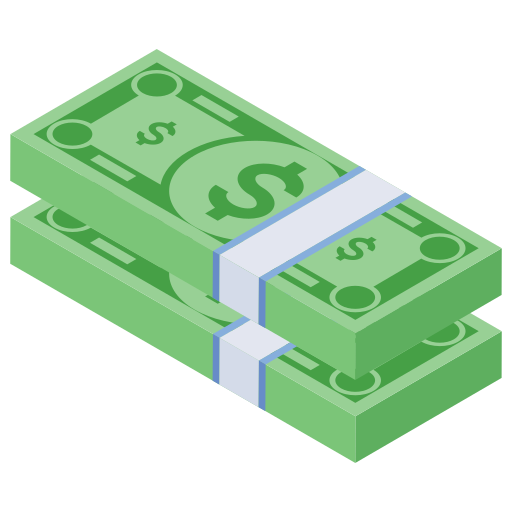 Make Money Online
You can have an income source working as SMMBucks Influencer! Using any of the following method will guarantee you to earn good money even while you're sleeping.
1st Way: YouTube Videos 📹 (10-40$ Credits)

If you have a YouTube channel, you can make a video explaining to audience how to use our website (add funds, increase their audience and making orders...etc.).
Make sure to use the SMMBucks in your title and put the affiliate link in your description for passive income (will take later about that).
For every video you make, you will get 20$ credits in your SMMBucks account + Your recurring commission on every order by your referrals.
Terms: You must have 500+ Subscribers on your channel and 10+ videos posted before to get the offer.
2nd Way: Blogger ✍🏼 (10-20$ Credits)
Make an article about SMMBucks in your blog giving your review and guidance on how to use SMMBucks.
For every 1 article you get 20$ credits in your funds.
Don't forget to use your affiliate link to make a passive income stream!
Terms: You Must have 800+ words in the article and the website should be less spamming rate to be eligible for this offer.
3rd Way: Social Media Videos 👑 (5-50$ Credits)
Are you a Social Media Influencer? Use this method to make money as a social media influencer!
Make a Reel/TikTok about our website and get 10-20$ for every short video depending on your followers and engagements.
Terms: You Must be 5000+ followers and 10+ Reels/Videos to be eligible for this offer.
4th Way: Forum Post 📋 (5-20$ Credits)
You can make money with SMMBucks making a forum post about our website. Please use the link Smmbucks.com or your affiliate link (for passive income).
Terms: You Must be 2 Month+ old members with 25+ posts on that forum to be eligible for this offer.
How Much Money I Can Make On SMMBUCKS?
Make sure to use your affiliate link to get money for every new order made by users you referred! (here comes the PASSIVE INCOME!).
Little calculations: you referred 100 new customers using your YouTube video and those customer each one ordered with 100$ in the first week and the promotion credit is 20$..
Earned Money = YouTube Promotion (20$) + 3% commissions (300$) = 320$
let's make it harder by making your referrals spend only 50$, Earned Money = YouTube Promotion (20$) + 3% commissions (150$) = 170$
Let's make it less than normal by a little bit, 1000 referrals spend 100$, Earned Money = YouTube Promotion (20$) + 3% commissions (3000$) = 3020$
5000 referrals spend 100$, Earned Money = YouTube Promotion (20$) + 3% commissions (15,000$) = 15,020$
Don't forget that you will keep making money for every new referrals and this money will keep increasing and recurring (Passive Income Source), from each referral you make recuring commission